As the first VFX heavy show to resume production after lockdown, Star Trek: Discovery was a milestone show. How did the VFX pipeline change, and what will become permanent are just some of the things this talk will examine.

July 28, 2021 – 1:20 PM – 2:00 PM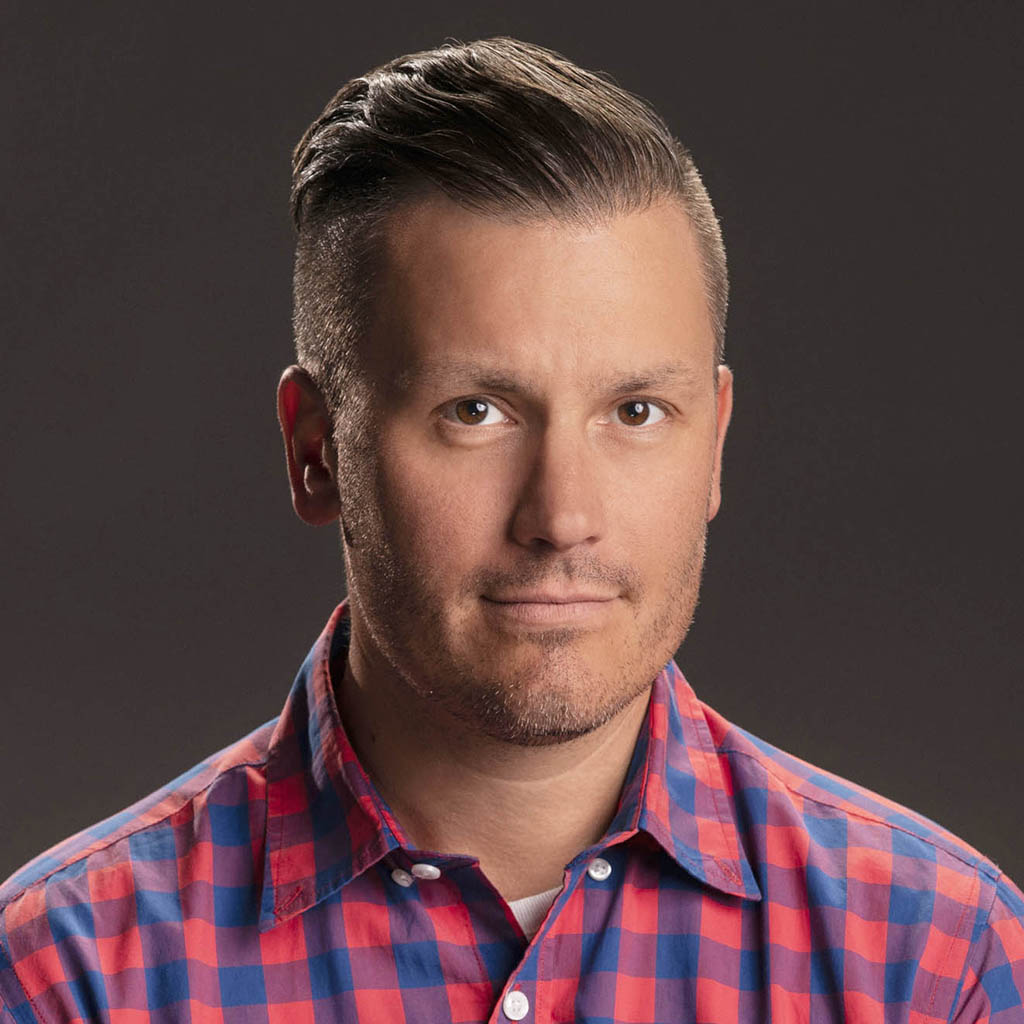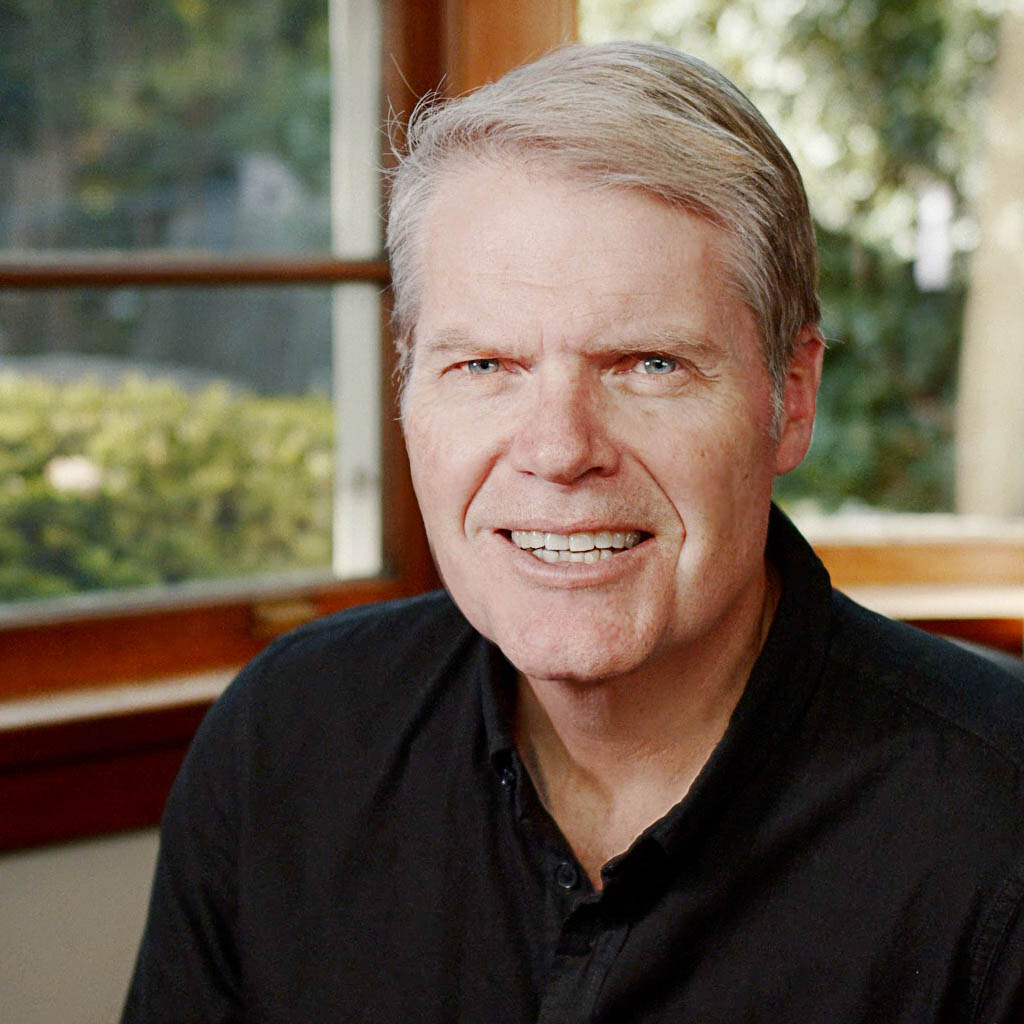 We would like to congratulate Jason Zimmermann and his team for their 2021 Emmy nomination in the "Outstanding Special Visual Effects In A Single Episode – 2021" for Star Trek Discovery.
---
Link to full schedule for TPC/DigiPro 2021 joint conference