TPC 2021 concluded successfully and the entire team would like to thank everyone who participated in making this a memorable conference.
After taking a short break, we are now getting ready to set the foundation for The Pipeline Conference 2022 and the 9th Annual Pipeline Awards.
Organizing a global conference is made possible by the chairs, committee members, and the volunteer team. We are now ready to open the doors for the committee members to join us and help plan the next conference.
Come sign up to help be a part of planning the 4th annual The Pipeline Conference! We are looking for volunteers who would love to join us in creating an extraordinary event. Please sign up here to participate in our committees.
We would like to give a big shoutout to all the committee and volunteer members for the previous conferences.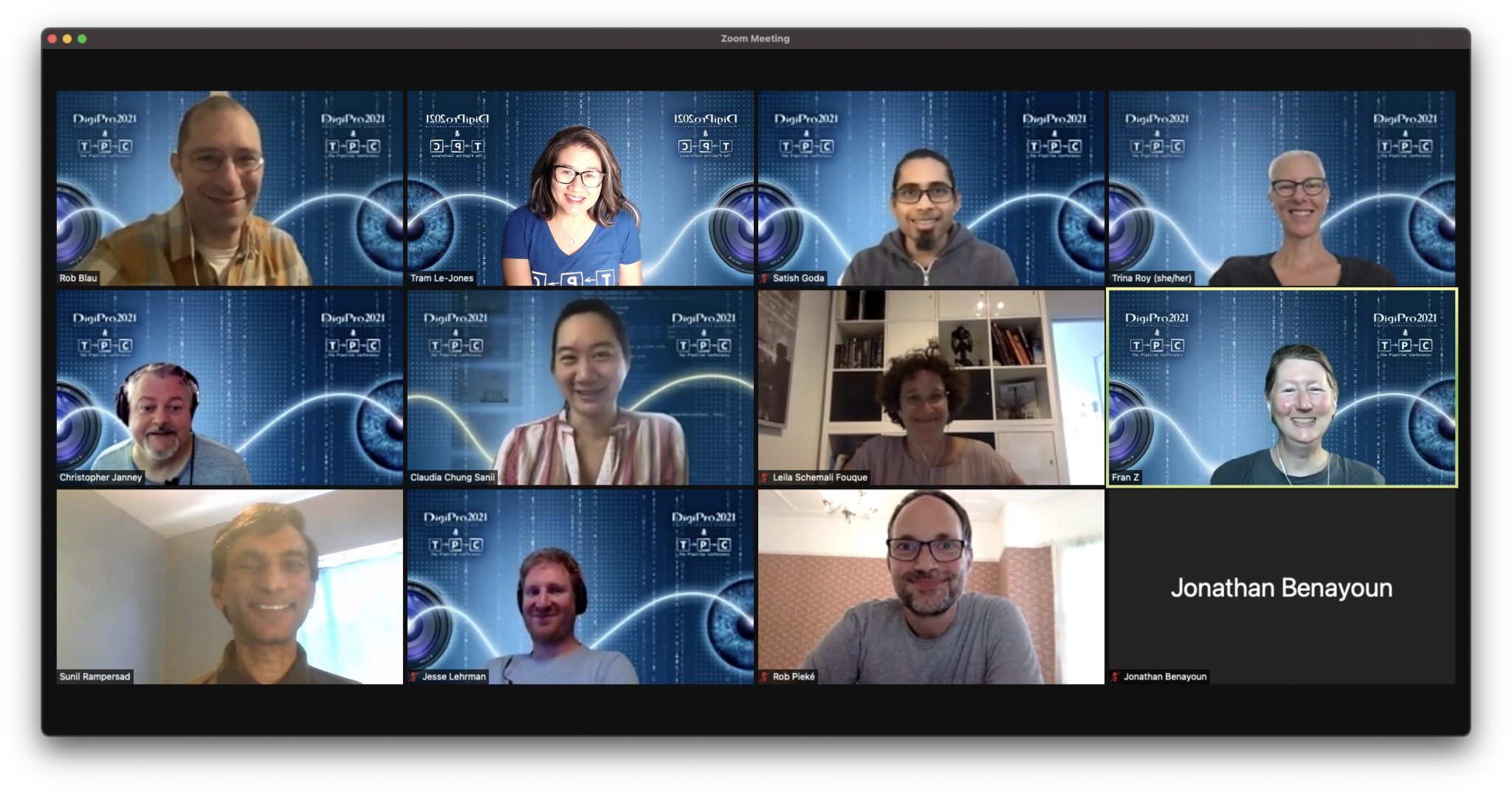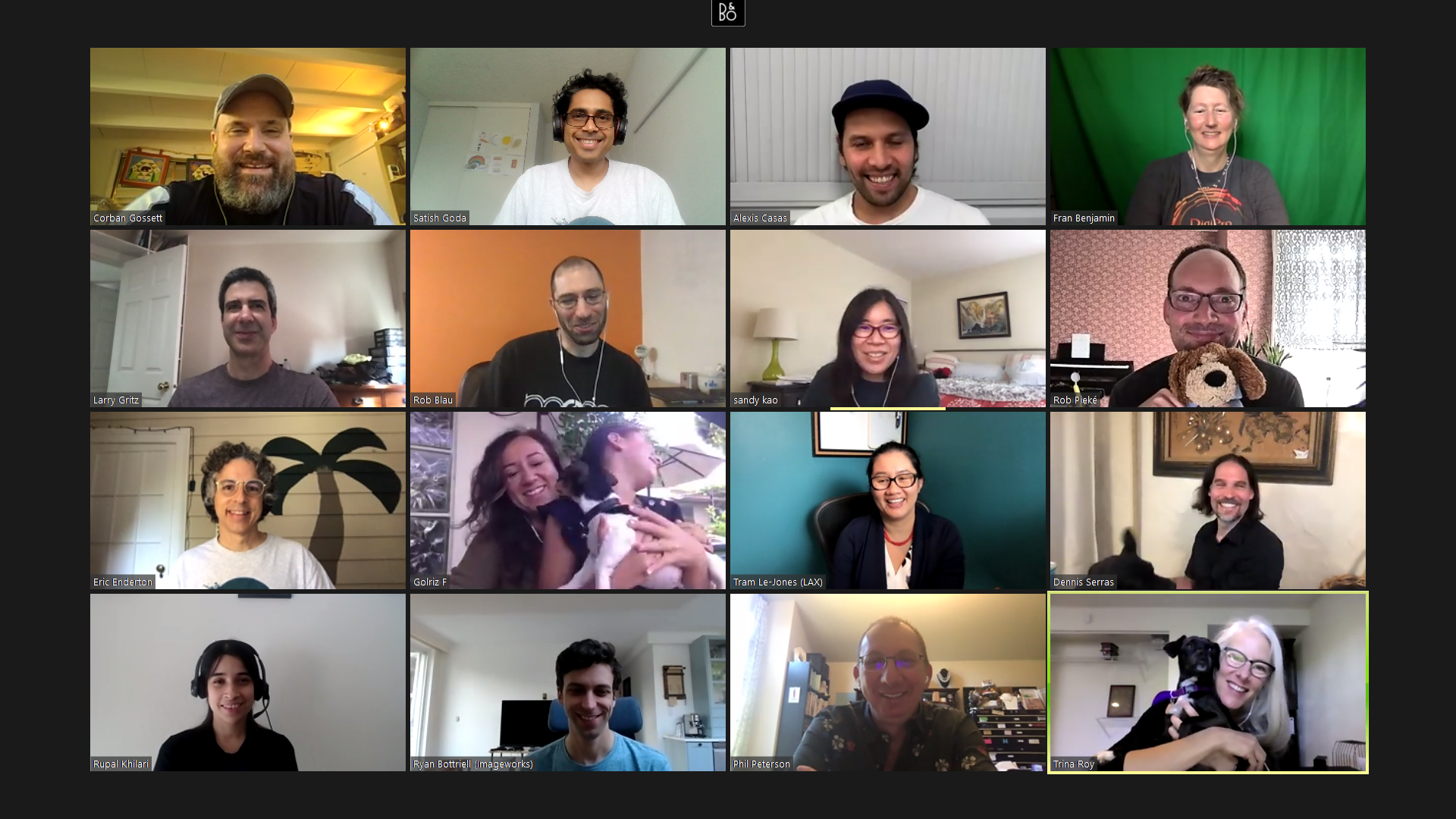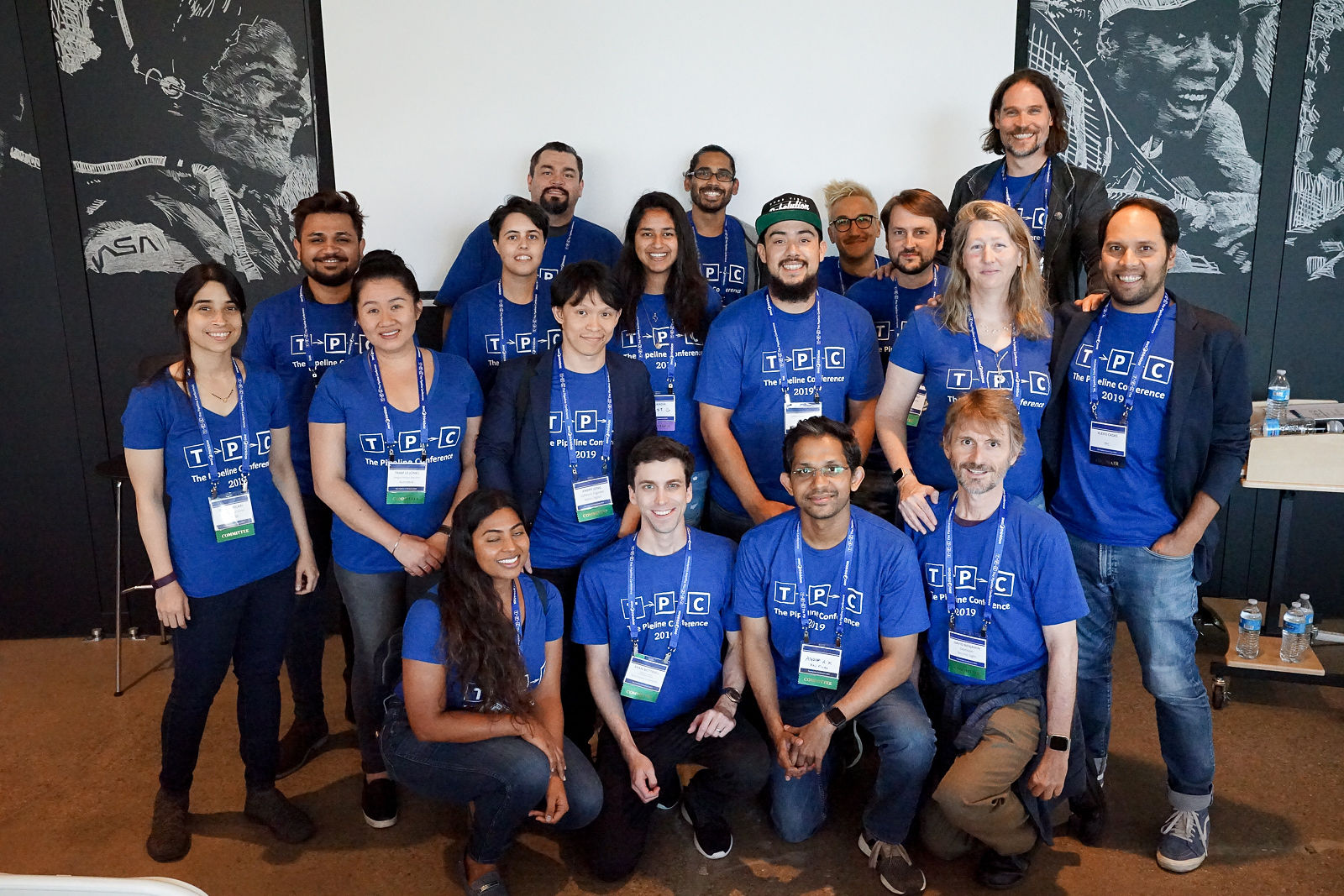 We look forward to hearing from you and collaborating with you.
Thank you.
TPC 2022 Chairs (Tram Le-Jones, Jen Goldfinch, Rob Blau, and Satish Goda)