The first Global Pipeline Conference is happening on the 28th of July at Los Angeles, this year.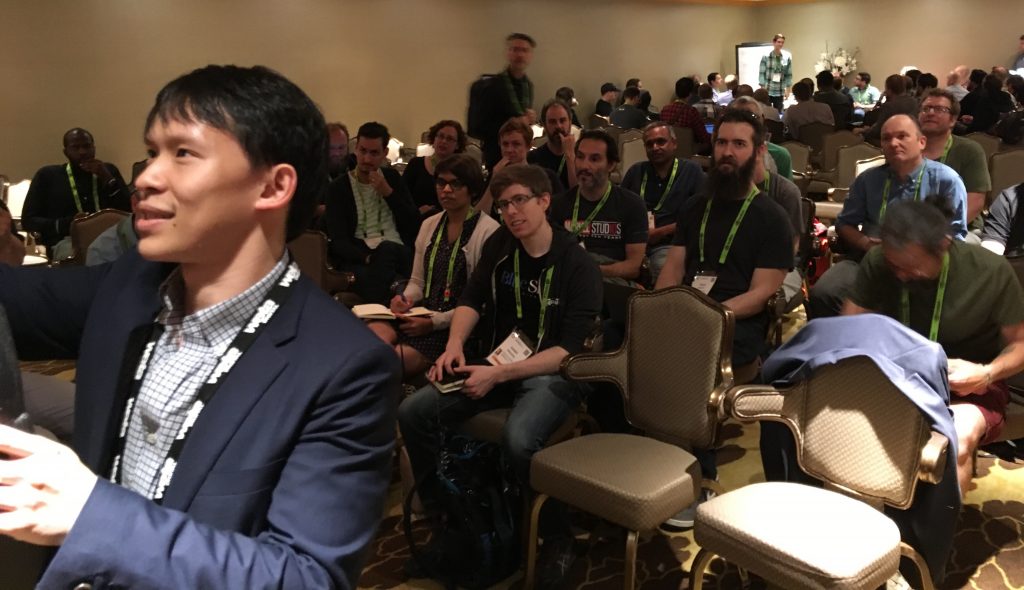 Here are a few reasons why you should attend.
This is the first conference of its kind. While there have been local meetups and BoF gatherings in the past that covered VFX/Animation/Games pipelines, no event has brought the Pipeline Community under one roof.
Amazing line up of Speakers. You will learn from the leaders at companies like Dreamworks Animation, Blue Sky Studios, Moving Picture Company, Epic Games to name a few.
Exciting talks on trending technologies. This year's conference covers trending topics like Pixar's USD, Production in the cloud, and Real-time Technologies for Film by industry veterans.
You will build relationships and exchange ideas with some of the brightest minds who are solving everyday challenges in productions, big and small.
Have Fun! Break out of your shell, share your own ideas with other pipeline enthusiasts.
If you are attending SIGGRAPH 2019, make the most out of your time in Los Angeles. The Pipeline Conference is happening on the same weekend as SIGGRAPH, at General Assembly in Downtown Los Angeles.
Why wait?