Day 1 was just the beginning of The Pipeline Conference and DigiPro 2020. In this blog post we will take a look at what transpired on days 2 & 3 of TPC 2020 (with a special shout out to DigiPro keynote).
Day 2
The Motion Picture Industry and Open Source Software: GStreamer as an Alternative
This was the only TPC talk on day 2. Thibault Saunier explained how the GStreamer ecosystem is laid out and who uses it at the moment.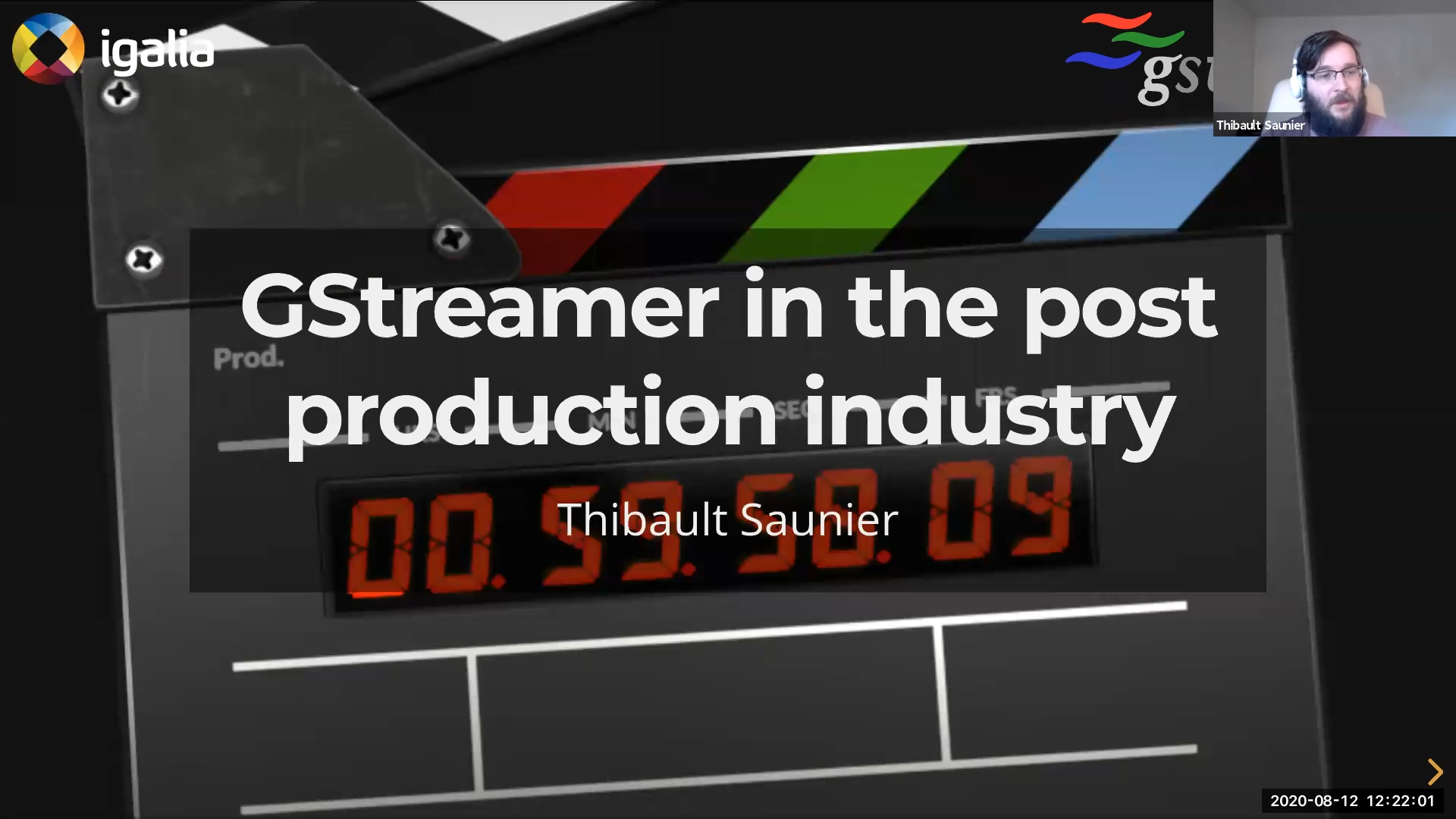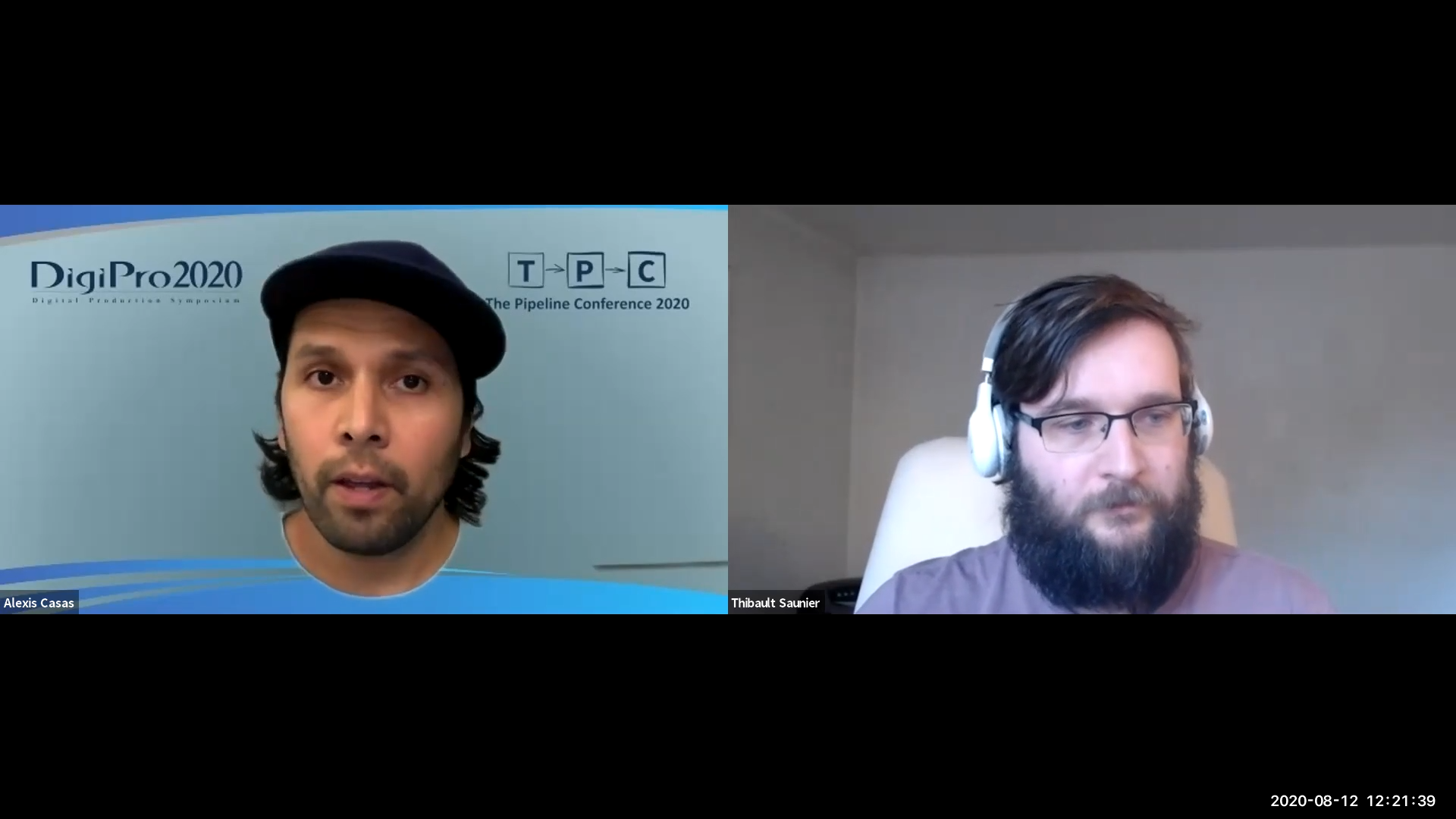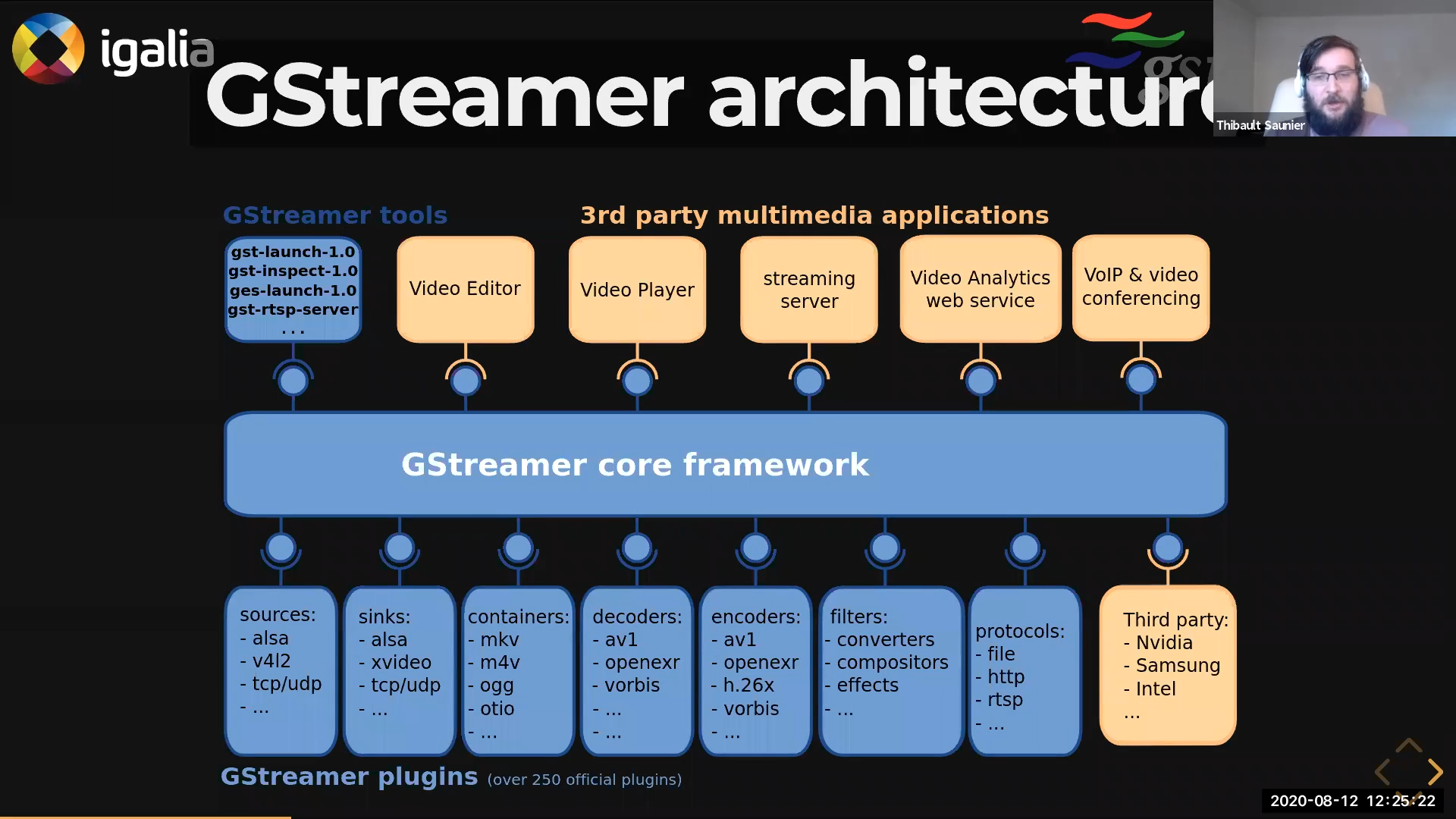 VFX of Mandalorian
Big shout out to our friends at DigiPro for organizing an unforgettable keynote by Richard Bluff, Visual Effects Supervisor for The Mandalorian.
As this talk could not recorded, you had to be there to learn the pre-production and production processes behind the making of Mandalorian.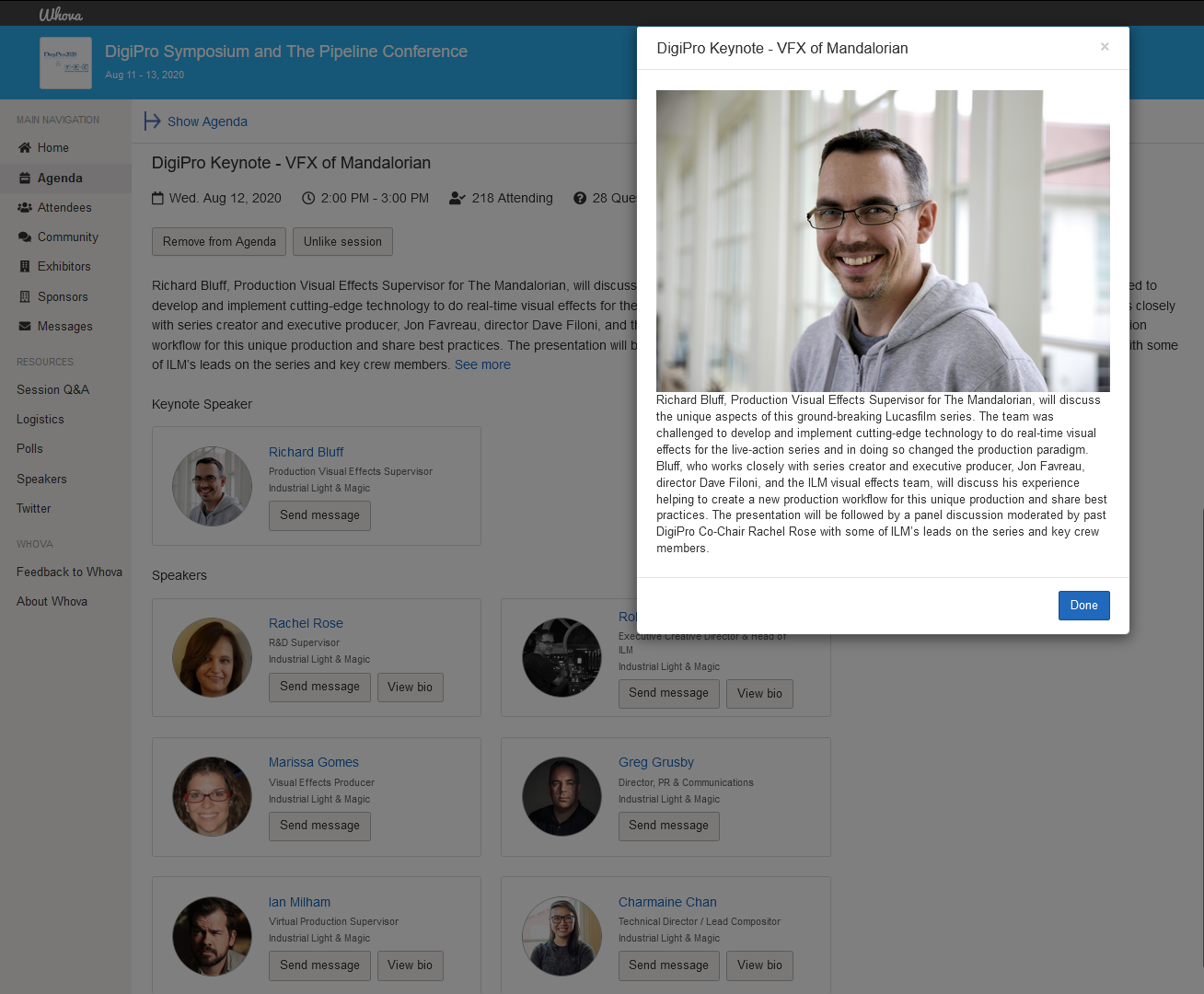 Day 3
Wait. What? It is the last day of the conference already? All good things come to an end buddy.
Data Analytics, Automations and Workflows
As pipeline TDs and engineers we automate the manual stuff to make workflow better. Our panelists on "Data Analytics, Automations and Workflows" delved deep into how to make M&E pipelines even better and by following a disciplined approach of collecting data at various important places and using that data to finesse the pipeline methodically.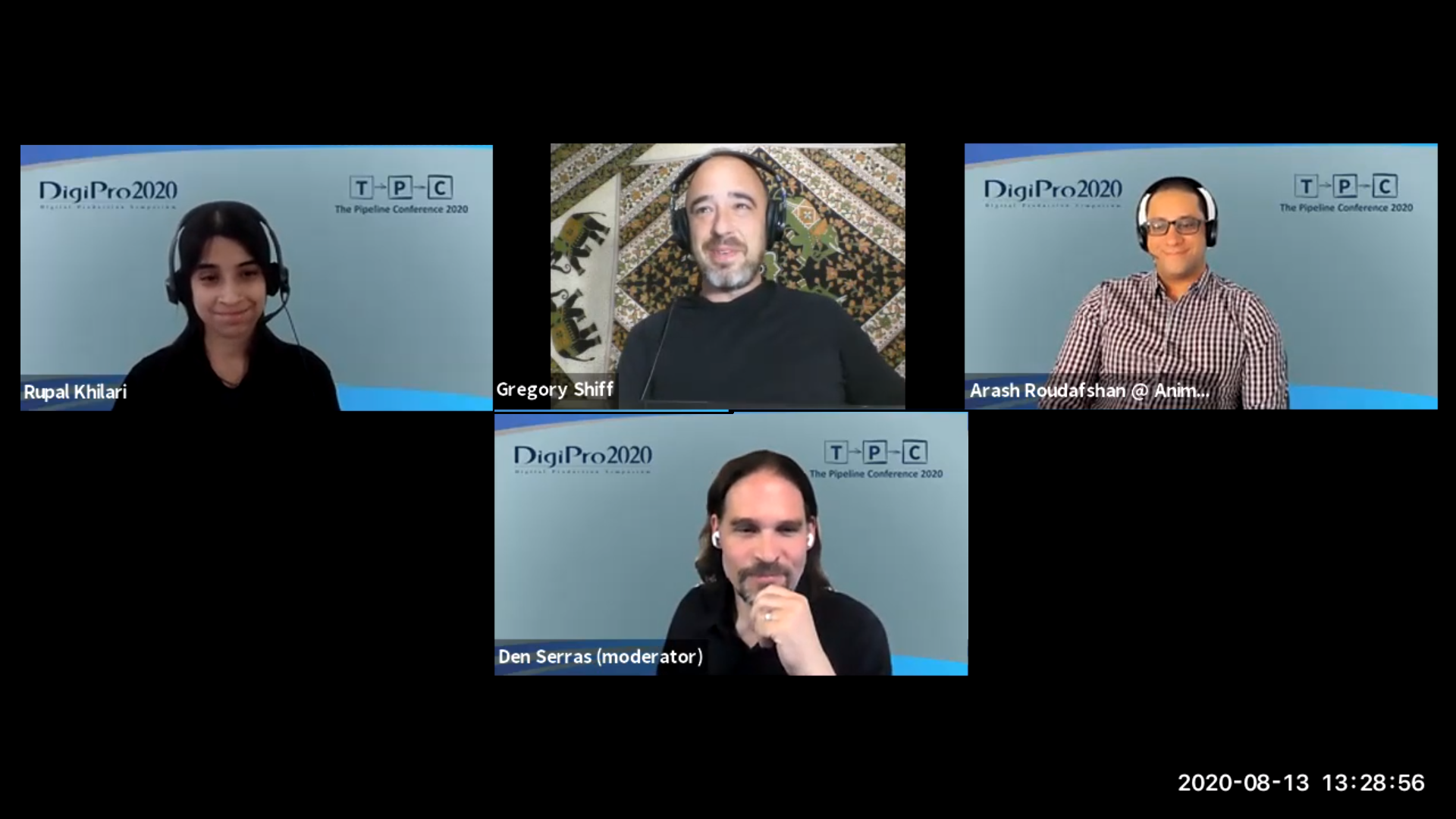 Pipeline Awards
There is a separate blog post for this category. Please read it here.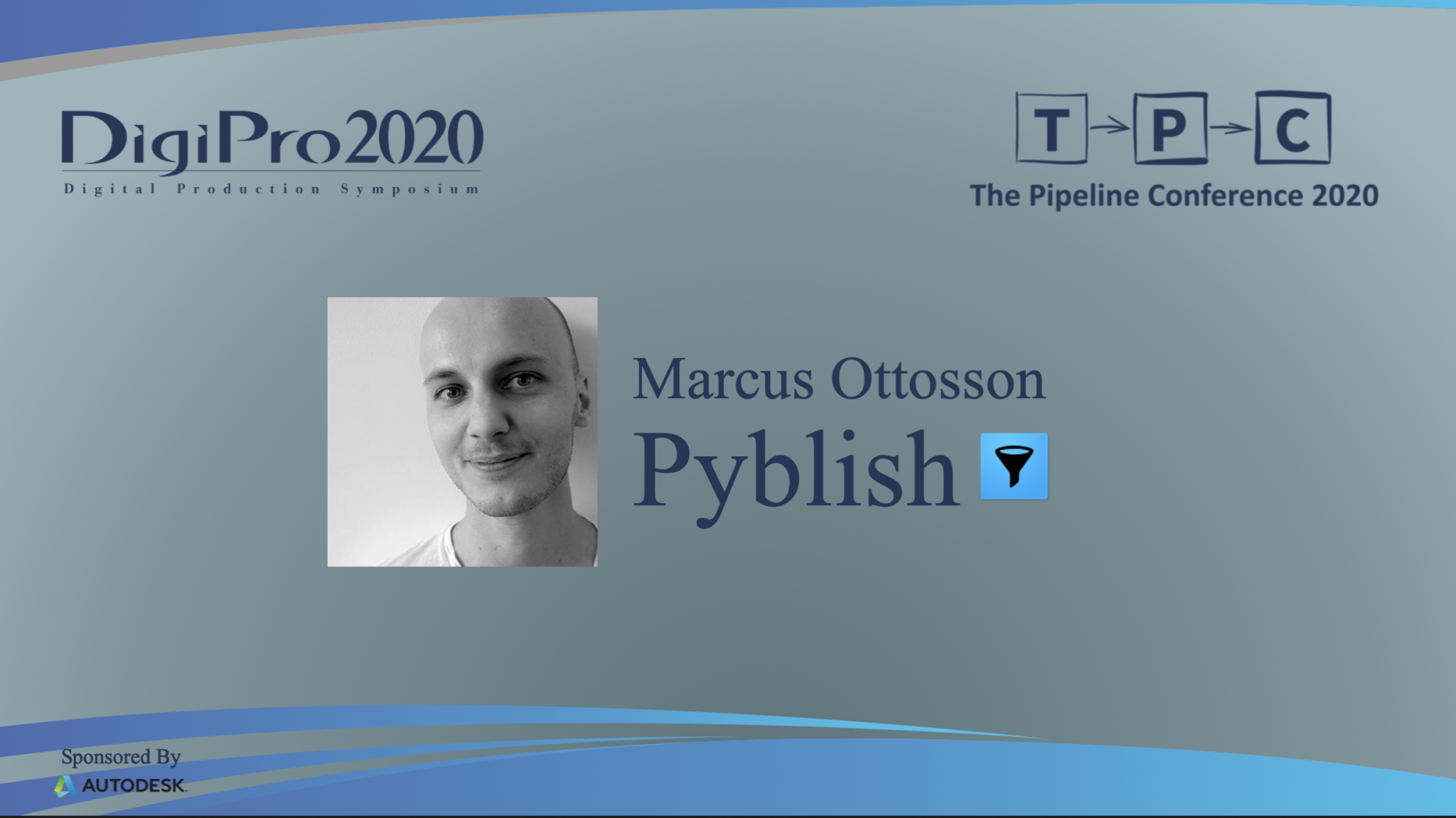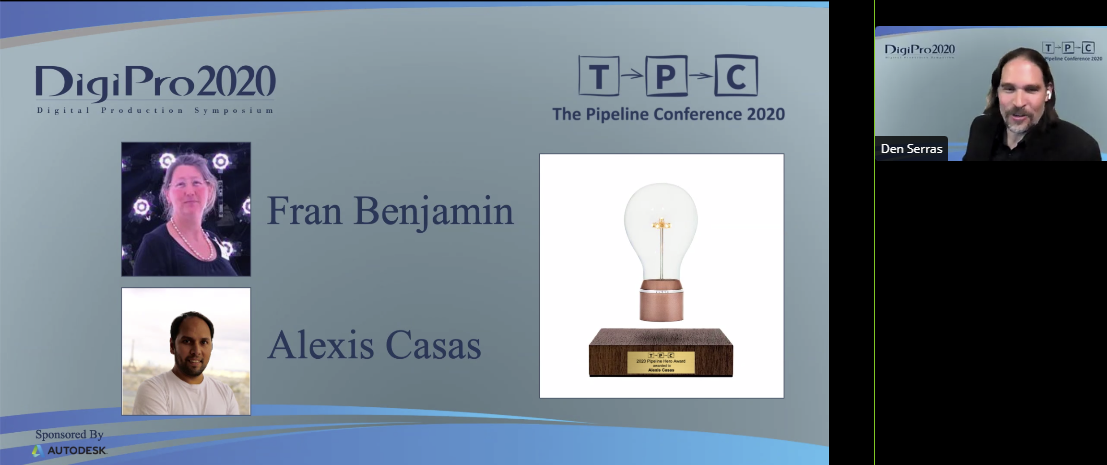 Closing and TPC 2021
Finally the Chairs from DigiPro and TPC concluded the conference. If you have any feedback, please send it to feedback@thepipelineconference.com
It takes a village to organize a conference and following is the bunch of villagers who made TPC/DigiPro 2020 happen. Thank you all 🙂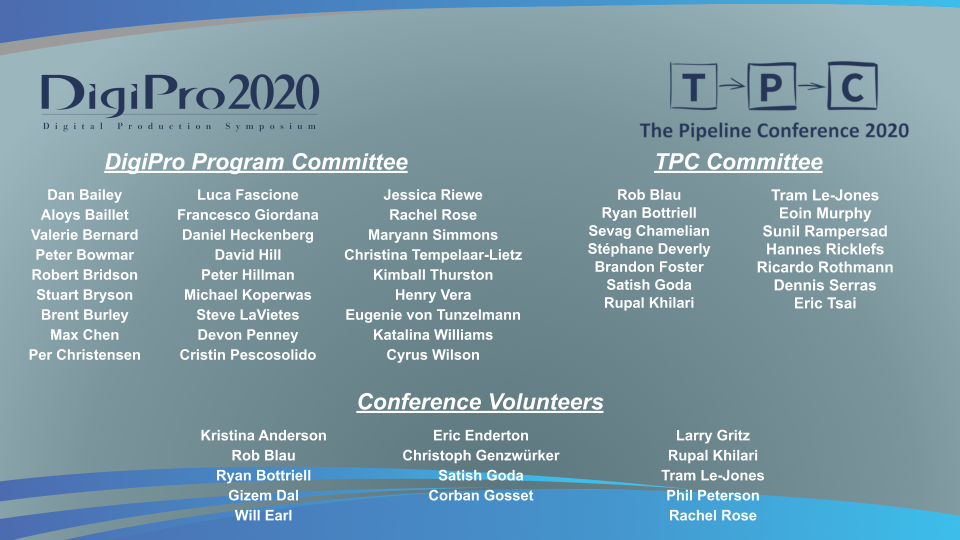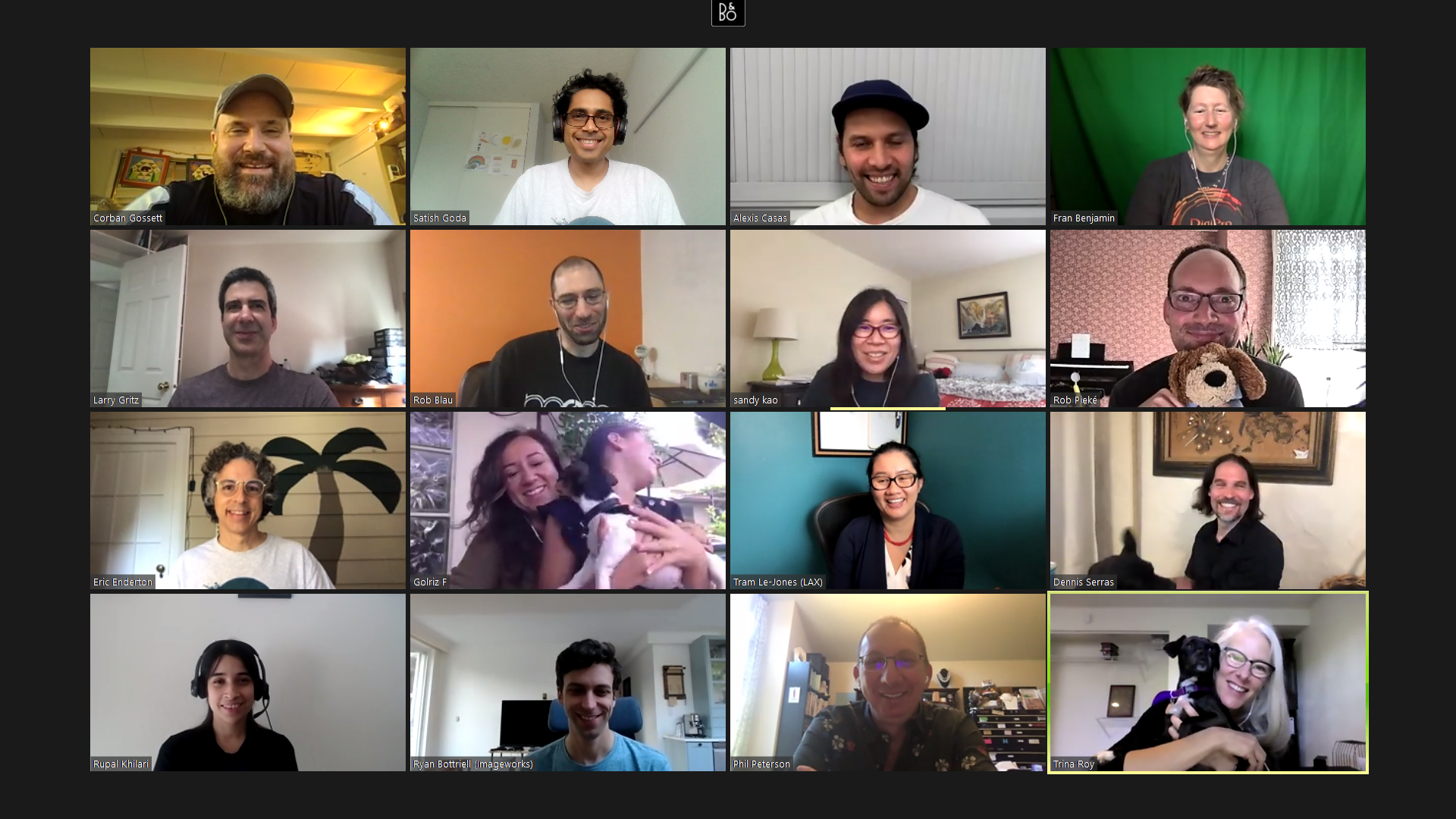 Rob Blau and Tram Le-Jones were announced as the co-chairs for TPC 2021. Great to have you on board Rob and Tram.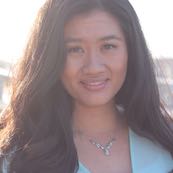 Party Time in High Fidelity
Finally at end of the day we had a virtual reception in High Fidelity (Online Audio Spaces For Virtual Gatherings)
A chair walks into a bar…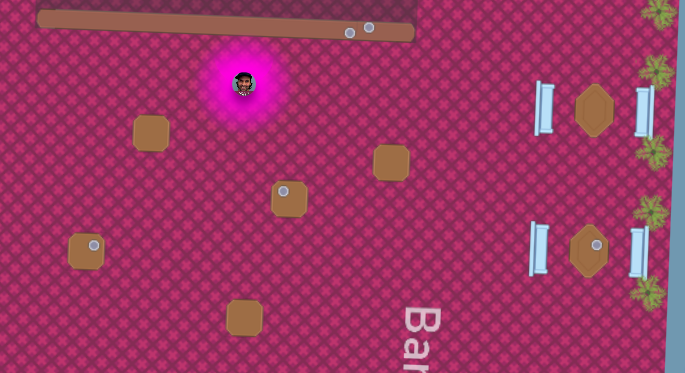 And he meets other attendees there and captures a selfie.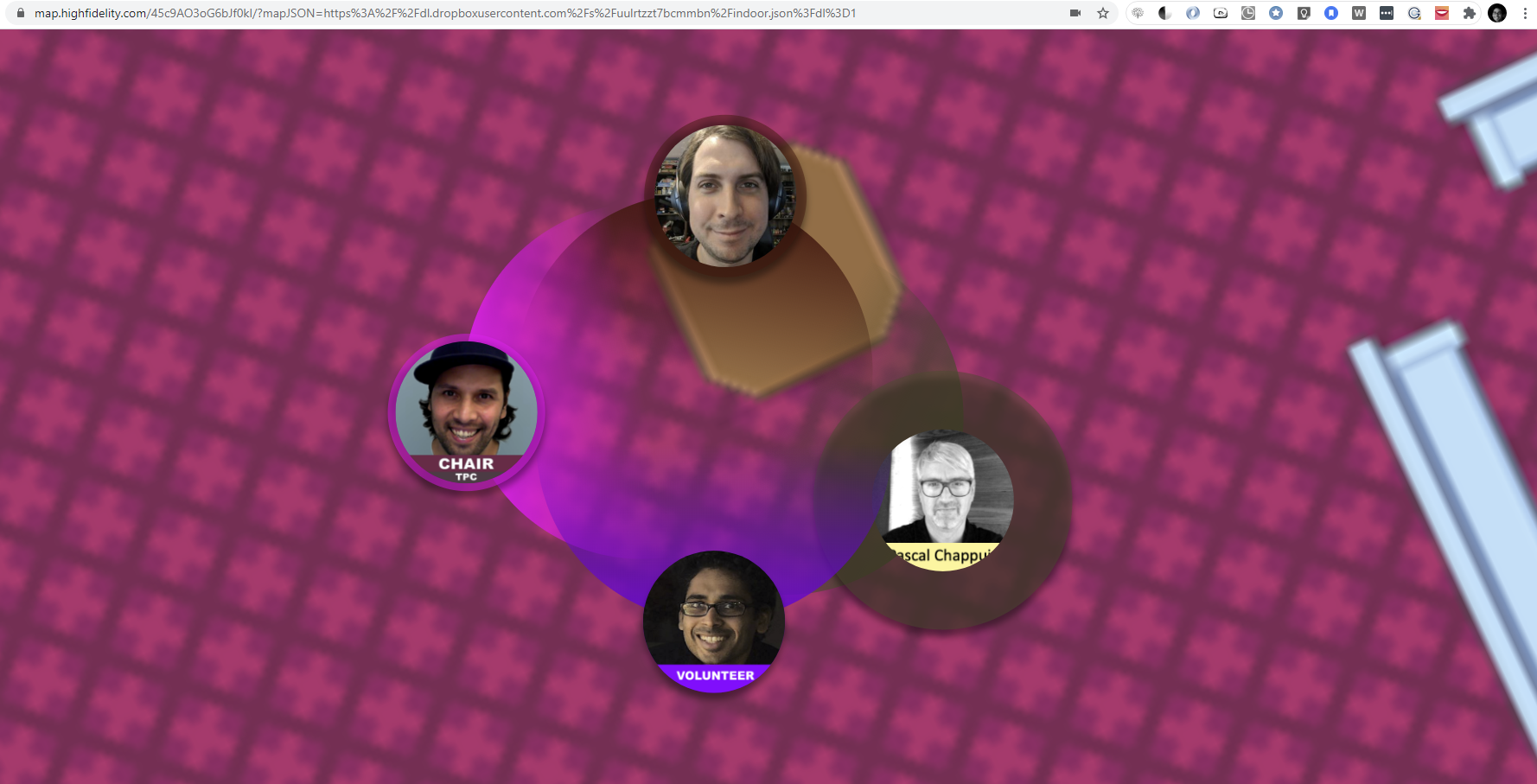 Then we all got busy catching up and chatting through the evening.
See you all in 2021.
TPC Team
---